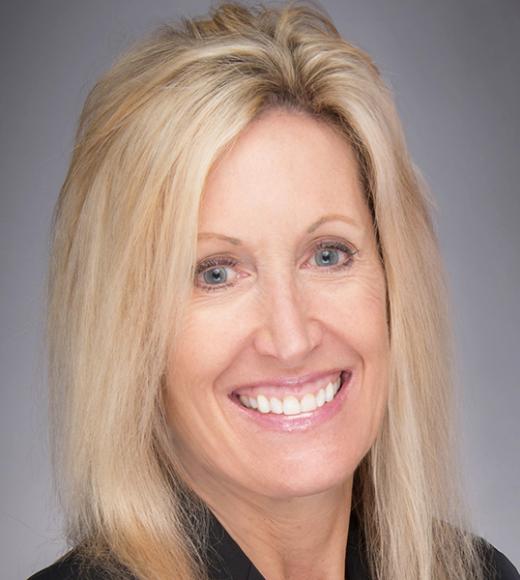 Position Title

Founding Executive Director
Unit

Robert Mondavi Institute for Wine and Food Science
Bio
Clare Hasler-Lewis, Ph.D., MBA, was the Founding Executive Director of Robert Mondavi Institute for Wine and Food Science at the University of California, Davis from February 2004 to June 2017, when she retired. She is currently the CEO of OlivinoLife, Inc., makers of Olivino™, a dietary supplement that provides the health benefits of the Mediterranean Diet, conveniently. 
During her tenure as executive director, she created an extensive network of partners and friends for the institute and made the institute a premiere venue for outreach events related to food, wine and brewing on the UC Davis campus. She was instrumental in the creation of two Centers of Excellence: the UC Davis Olive Center (2008) and the Honey and Pollination Center (2012), both of which are recognized nationally and internationally by their respected industries for their outreach, research and education activities . In 2012, Hasler-Lewis  established an Industry Partnership Program (IPP) which awarded $320,000 to 8 Graduate Fellows to support their research and attracted over $1 million in equipment for brewing and dairy research.  In 2010 she established the "Friends of the RMI" program which provided support for Graduate Student Travel Awards. She also launched the Institute's first organized tour program which attracted hundreds of visitors annually.
From 1992-2004, Dr. Hasler-Lewis was a member of the faculty and founding Executive Director of the Functional Foods for Health Program (FFH) at the University of Illinois. The FFH Program was the world's first academic program focused on the science, regulation and marketing of functional foods/ nutraceuticals, engaged more than 100 faculty from multiple academic units across the Urbana-Champaign and Chicago campuses, partnered with dozens of multi-national food and pharmaceutical companies and generated millions of dollars of research for faculty.
Dr. Hasler-Lewis trained as a post-doctoral fellow at the National Cancer Institute, National Institutes of Health. She holds a dual Ph.D. in environmental toxicology and human nutrition from Michigan State University and an M.S. in nutrition science from The Pennsylvania State University. She also earned an MBA from the Gies College of Business at the University of Illinois. Dr. Hasler-Lewis has published more than 60 research and position papers, invited reviews, book chapters and technical bulletins and has given hundreds of lectures on diet and health in more than 20 countries.