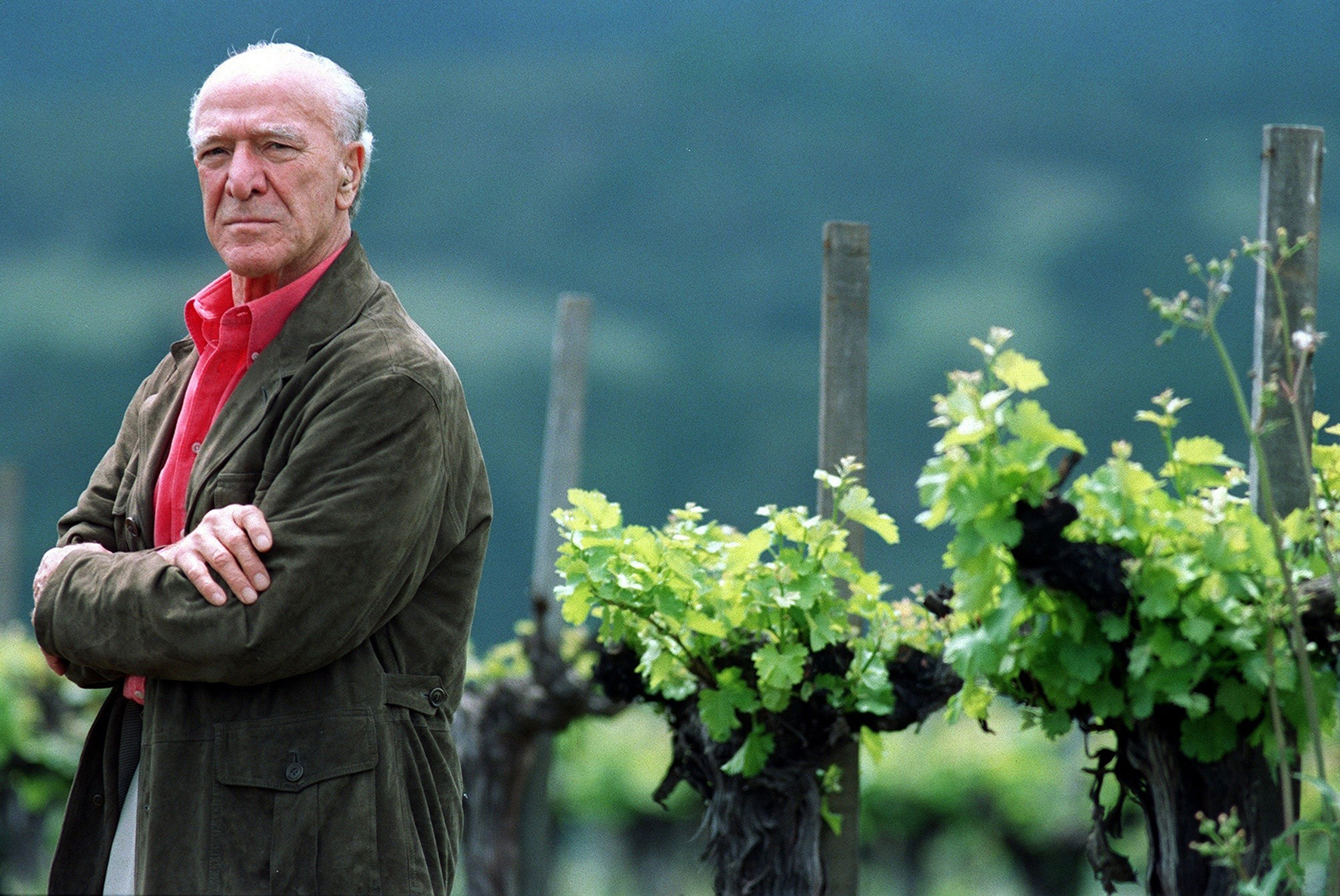 The Man Behind the Vision
Robert Mondavi was legendary in the development of the California wine industry. In 1966, he established the Robert Mondavi Winery in the Napa Valley with the goal of producing wines that would rival the finest European wines. It was the first major winery built in Napa Valley following the repeal of the Prohibition Act in 1933.
The Mondavi family has had a longstanding relationship with UC Davis. Robert Mondavi regularly consulted UC Davis faculty members over the years and took short courses on campus. His son Tim is a 1974 graduate of the Viticulture and Enology Department. Additionally, many UC Davis graduates have worked in the Robert Mondavi Winery over the past 50 years.
"If you wish to succeed, you must listen to yourself, to your own heart, and have the courage to go your own way."

—Robert Mondavi
In the late 1960s, Mondavi pioneered many fine winemaking techniques, including cold fermentation, stainless steel tanks, and the use of French oak barrels. He also initiated blind tastings in the Napa Valley, allowing consumers and the trade to evaluate wine quality.
Mondavi long believed that great wines should be recognized internationally. In the 1970s, the Robert Mondavi Winery was among the first to export premium California wine. This international outlook led to partnerships with prominent wine families around the world who embraced the belief that great wines result from the quality of the soil, climate, and the people who create them.
"The idea was to take our different cultures and traditions, along with the best materials and know-how from Bordeaux and California, to create a wine with its own style, character, and breeding," said Mondavi. Opus One was the result of this partnership with Baron Philippe de Rothschild.
In 2001, Mondavi made a $25 million gift to UC Davis for the establishment of the Robert Mondavi Institute for Wine and Food Science.
"UC Davis has been a true partner in building the international reputation of the California wine industry," Mondavi said. "California wines are equal to the world's best in quality, diversity, and excitement. We are now leading the way with UC Davis graduates at the helm of many of our finest wineries, Robert Mondavi Winery included. We are greatly honored to support UC Davis with new facilities that ensure its position as the world's leading educational center for viticulture, enology, and food science."