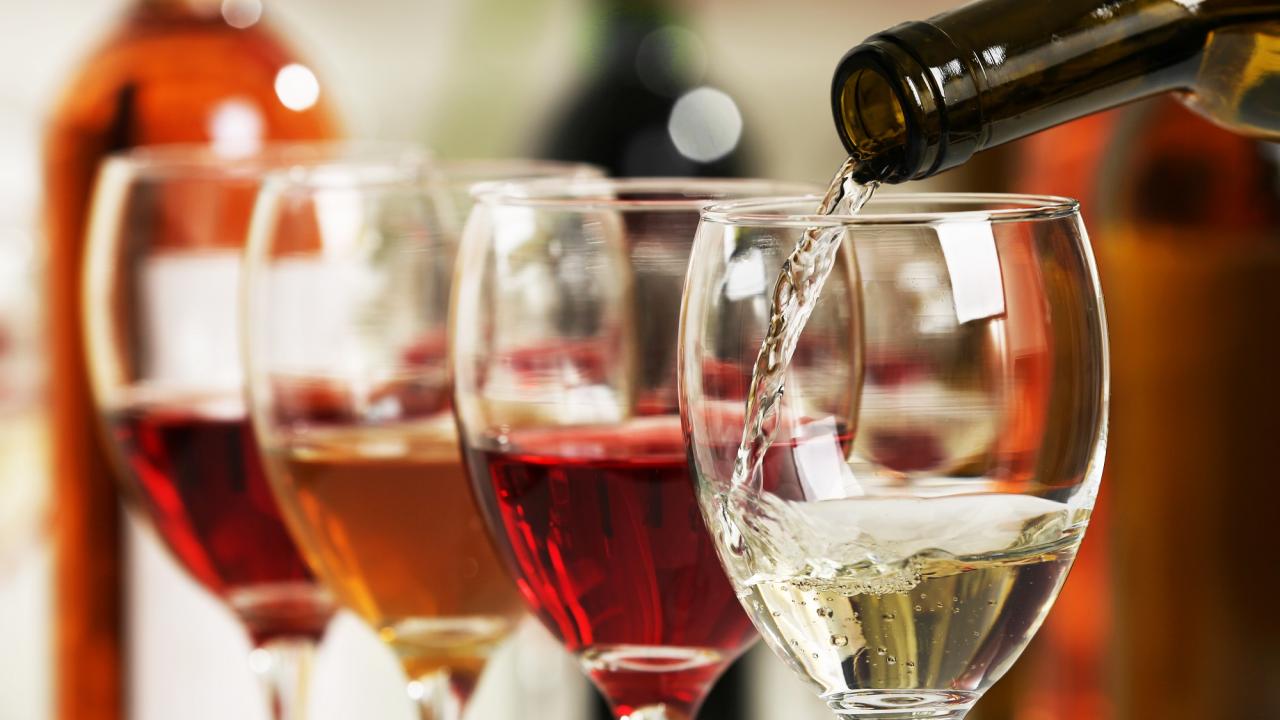 About the Series
In partnership with the University of Notre Dame Alumni Association, we are proud to be part of the ThinkND virtual series exploring wine, beer, and spirits. All lectures are presented virtually, free to attend, and open to all.
Wine, Behind the Curtain: Wine Basics
Most people enjoy a nice glass of wine with dinner, and some discuss the complexities of taste, but we're returning to basics. What is wine? How is it made? Let's start from the beginning and build a base of understanding to explore all things wine in the Wine, Behind the Curtain series. We'll share how to experience your favorite bottle and what decisions or locations affect its flavor and aroma. Wine will be more interesting with your newfound knowledge, and you will have more fun discussing wine with your friends.
Join us for this new series from the College of Science and Mendoza College of Business at the University of Notre Dame, in collaboration with the Robert Mondavi Institute at UC Davis, and co-sponsored by YoungND and Notre Dame Senior Alumni.
More Resources:
Visit the ThinkND Series website to find more resources, including speaker biographies, short videos, articles and recordings of the events.