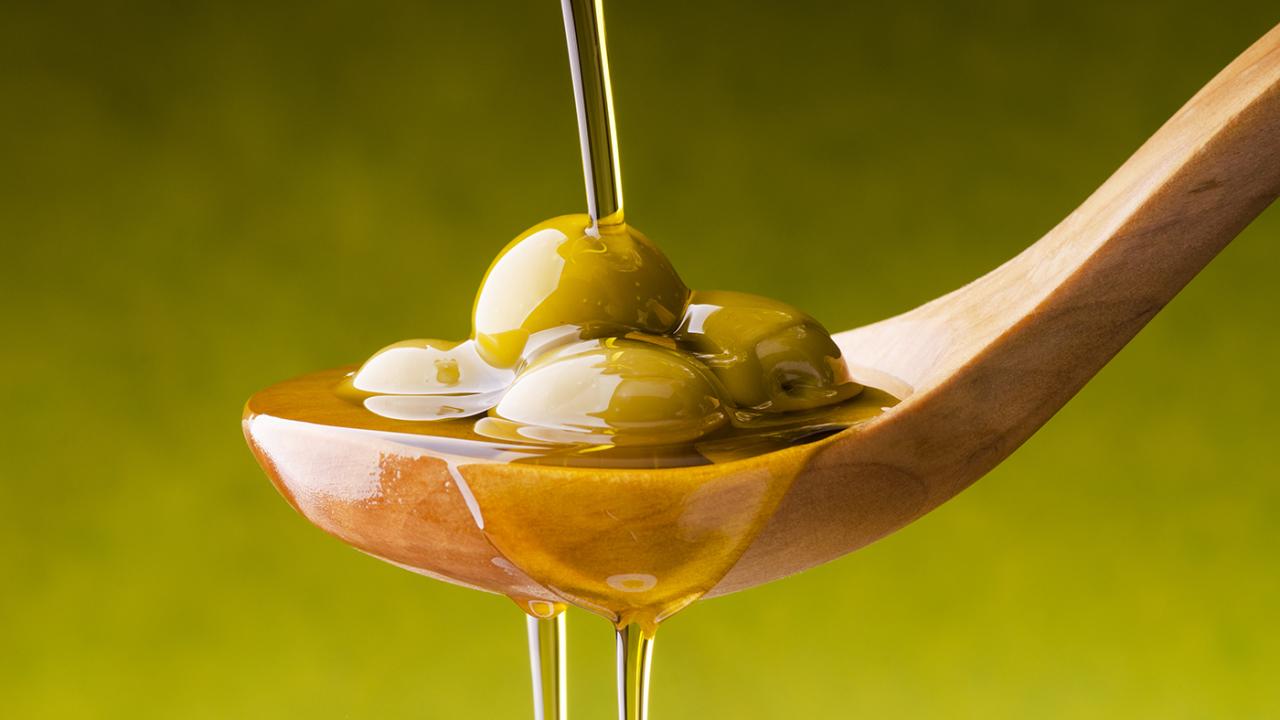 Javier Fernandez-Salvador is the new executive director of the UC Davis Olive Center. Previously an Assistant Professor at the agricultural extension service of Oregon State University he has led the Olea project, dedicated to researching and promoting olive cultivation in Oregon. Learn about his experience producing olives up north and other olive horticulture topics in a tasting and discussion.
Tasting:
We'll be tasting a selection of UC Davis olive oils. Sales of these products are an integral contributor to the Olive Center's self-supporting efforts to provide olive research and education to students, industry leaders and consumers. The center is doing for olives what UC Davis did for wine.
Gunrock Extra Virgin Olive Oil (100 mL or 250 mL)

Wolfskill Extra Virgin Olive Oil (100 mL or 250 mL)
Oils can be purchased online at the UC Davis Bookstore or on campus and in downtown Davis. Attendees are encouraged to purchase oils at their earliest convenience due to limited stock.
Speakers:
Javier Fernandez Salvador is the director of the UC Davis Olive Center, overseeing education, outreach, products and strategy. He served as an assistant professor in the extension service of Oregon State University (OSU) where he led a multi-disciplinary team investigating olive propagation, cold-hardiness and fruit production. He has had extensive experience in developing research strategies with growers and processors in many crops. He is fluent in Spanish and in the final stages of receiving a PhD from OSU.
Moderator Andrew Waterhouse is a professor in the UC Davis Department of Viticulture and Enology, and has previously held the John E. Kinsella Chair in Food, Nutrition, and Health, and the Marvin Sands Endowed Chair in Viticulture and Enology. He has won a UC Davis Chancellor's Fellow award, holds an honorary doctorate from the University of Bordeaux, and he has been named one of the most highly cited researchers in agriculture by ISI. In 2018, he was named the director of the Robert Mondavi Institute. 
---
About:
This event is part of the Sips and Bites series, which explores the stories behind foods and drinks with winemakers, brewers, and culinary innovators with tastings and conversations about what inspires them to make their wines, beers, and foods. 
Venue:
This is a virtual event that will be presented via Zoom. In order to access this webinar, you will need a free Zoom account, which you can sign up for here.
Questions?
If you have questions about this event, please email: rmievents@ucdavis.edu.