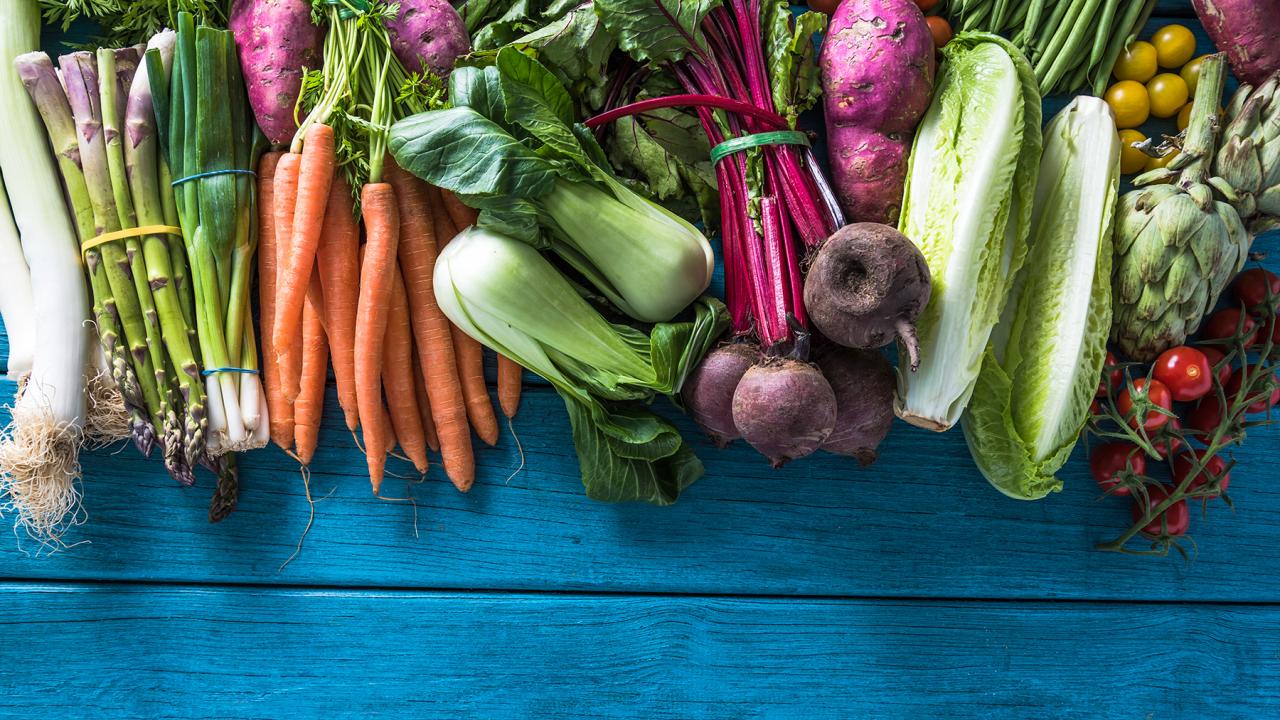 Location
Manetti Shrem Museum of Art
From Farm to Table and Back Again: Innovations to Feed More with Less
From the fields to your refrigerator, inefficiencies and wasteful actions across our food system contribute to the loss of food that might otherwise help feed those who lack enough to eat. Congresswoman Chellie Pingree (D-ME), who ensured that provisions to reduce food waste were included in the 2018 Farm Bill, and UC Davis Assistant Professor of Food Science and Technology Edward Spang will discuss innovations to ensure that more food makes it from the farm to the home, and that what's left over is reclaimed—to nourish future crops, fertilize gardens or even to generate energy.
Speakers:
Congresswoman Chellie Pingree (D-ME) is a national leader on food policy, including issues involving local food, food waste and organic agriculture. She serves on the House Agriculture Appropriations Subcommittee, which oversees federal funding for the U.S. Department of Agriculture and the U.S. Food and Drug Administration. Before becoming involved in politics, Pingree's first job was running a small farm with her husband and selling produce locally. She served in the Maine State Senate for eight years, including as Senate Majority Leader, before being term-limited. She has represented Maine's 1st Congressional District since 2008.
Professor Edward Spang researches the connections between food, energy and water systems, with an emphasis on identifying opportunities to deliver and use these critical resources more efficiently. His current research includes estimating and valuing the water and energy savings achieved by reducing food waste, and studying the potential for community-scale energy production from food waste using containerized anaerobic digestion systems. He is on the faculty of Department of Food Science and Technology at UC Davis and is the founding faculty member of the UC Davis Food Loss and Waste Collaborative.
About the Series:
Savor: Lectures on Food and Wine, presented by the Robert Mondavi Institute and UC Davis Library, hosts thought leaders, entrepreneurs, policy makers and scientific experts for evenings of illuminating discussion on some of the biggest topics in food and wine being studied at UC Davis today.