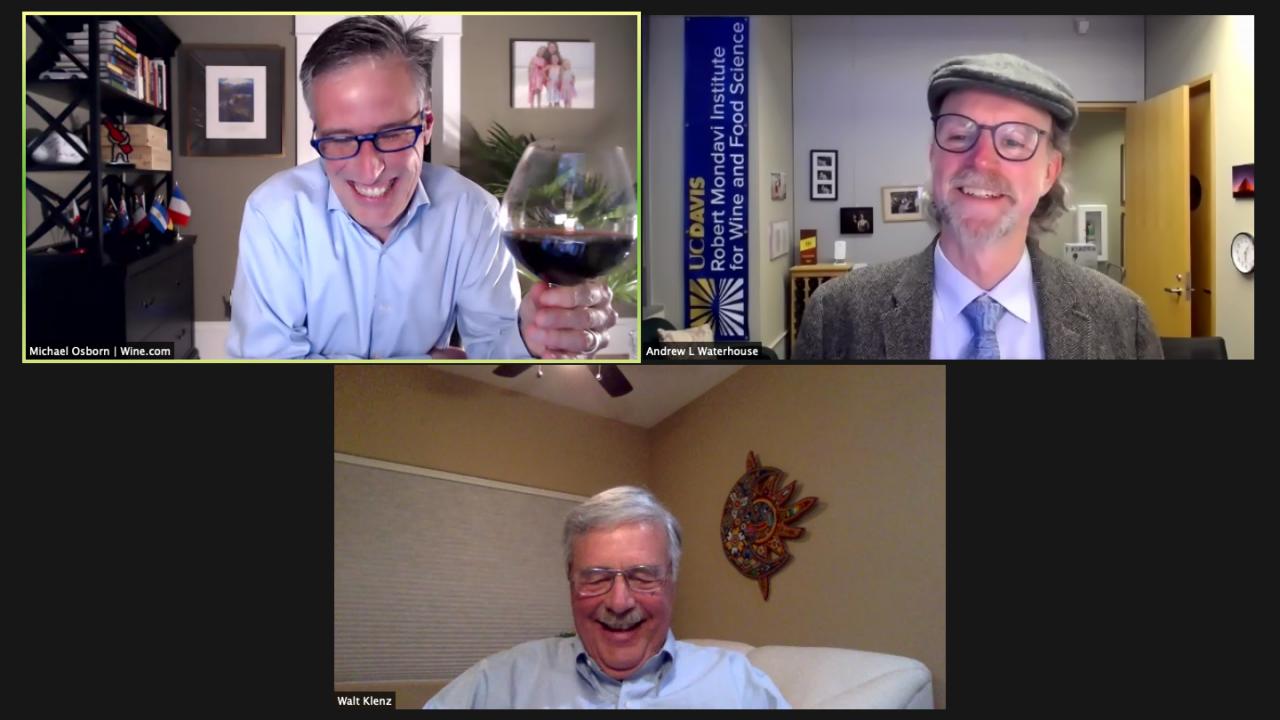 As our world slows down to combat Covid-19, businesses are forced to adapt to rising digital experience expectations. Wine consumption has significantly increased, and online sales have exploded. Michael Osborn, Founder & Executive Vice President of Wine.com, who has been a pioneer in online wine retailing since 1998, will share his inspirations, insight and experience in wine e-commerce.   
Speakers:
Michael Osborn, Founder & Executive Vice President of Wine.com, has been a pioneer in online wine retailing since founding the Company as eVineyard in in 1998. Mike leads merchandising for San Francisco-based Wine.com and manages its key industry relationships. Wine.com revenues have surpassed $329 million, through December 31, 2020. Wine.com has created the better way to buy wine and spirits, enabling customers to eliminate the guesswork and start buying wine with confidence. The company serves 90% of the U.S. population and 96% of the wine market, providing its customers access to the world's largest wine selection.
Walt Klenz began his California wine industry career in 1973. In 1976, he was named Director of Marketing at Beringer Vineyards. Klenz held a number of senior marketing, financial and operations positions at Beringer until his appointment in 1990 as President. After Beringer was sold to Foster's Group in 2000, he headed Foster's global wine business. Klenz served on the Advisory Board of ASC Fine Wines from 2008 to 2010 and also serves on the Board of Directors of J. Lohr Winery and Columbia Sportswear Company. He is a past President of Napa Valley Vintners and a past Chairman of the Wine Institute.
---
About:
The series was established in 2005 through a pledge originally made by Beringer Blass Wine Estates to honor CEO Walt Klenz upon his retirement. The endowment supports a bi-annual lecture, hosted by the institute and sponsored by Treasury Wine Estates.
Venue:
This is a virtual event that will be presented via Zoom. In order to access this webinar, you will need a free Zoom account, which you can sign up for here.
Questions?
If you have questions about this event, please email: rmievents@ucdavis.edu.