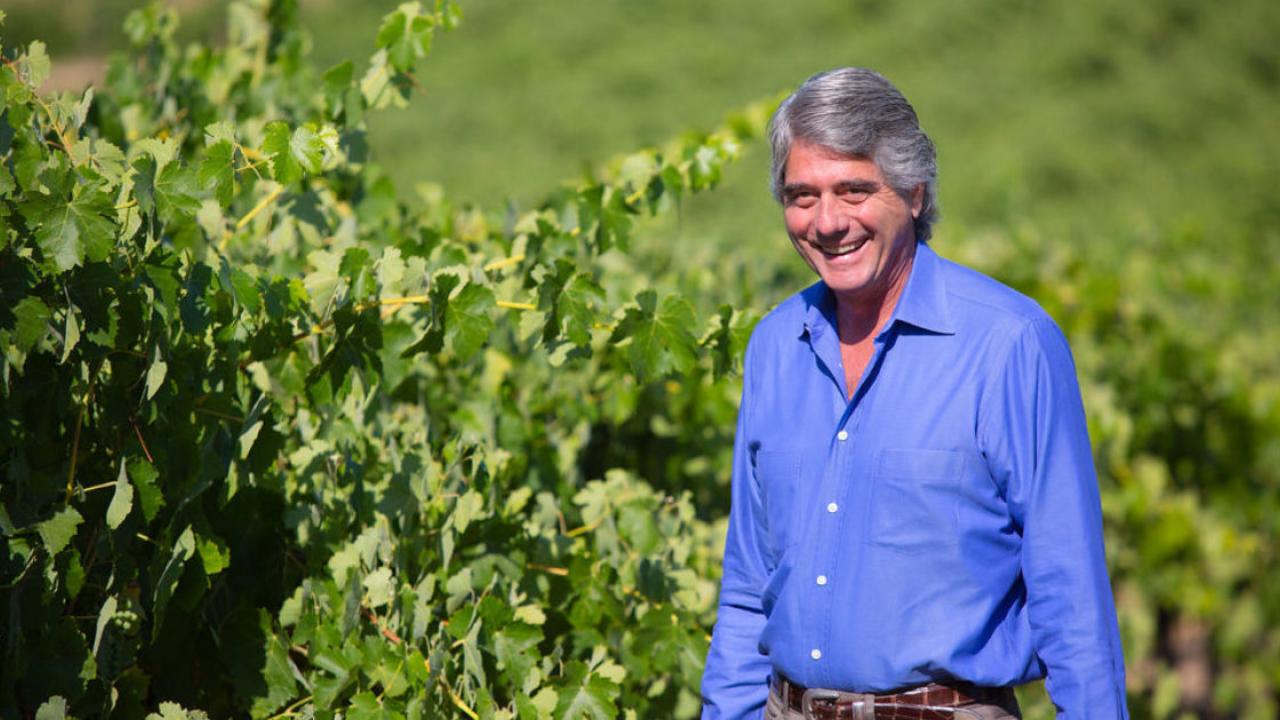 Location
392 Old Davis Road, Davis, CA 95616
Sustainable Sourcing and Scaling in the Wine Industry
On October 6, 0222, we welcomed Jeff O'Neill to the Walt Klenz lecture on wine business. O'Neill Vintners & Distillers is the tenth-largest winery in the US. They control every part of the wine, from grape to bottle. Founder and CEO Jeff O'Neill is an industry leader and innovator focused on sustainability, sourcing, and scalability while meeting consumer demands for quality and value. Listen as he shares insights into creating wine labels, national brands, and their cutting-edge sustainability.
Speakers:
Jeff O'Neill is the CEO and founder of O'Neill Vintners & Distillers, which he founded in 2004 and is now a certified B Corporation. The company has become the tenth largest winery in the US, specializing in national brands, exclusive-label wines, and premium wine and spirits production. Jeff entered the wine business in 1980 and founded Golden State Vintners with a group of venture capitalists in 1985. In 2011, Jeff also founded a luxury winery Ram's Gate, in the Carneros region of Sonoma County, specializing in ultra-premium Pinot Noir and Chardonnay. Mr. O'Neill serves on the Executive Leadership Board for the Department of Viticulture and Enology at UC Davis.
Walt Klenz began his California wine industry career in 1973. In 1976, he was named Director of Marketing at Beringer Vineyards. Klenz held a number of senior marketing, financial, and operations positions at Beringer until his appointment in 1990 as President. After Beringer was sold to Foster's Group in 2000, he headed Foster's global wine business. Klenz served on the Advisory Board of ASC Fine Wines from 2008 to 2010 and also serves on the Board of Directors of J. Lohr Winery and Columbia Sportswear Company. He is a past President of Napa Valley Vintners and a past Chairman of the Wine Institute.
About:
This event is part of the Walt Klenz Wine Business Speakers series, which brings leading figures in the domestic and international wine business to the institute for evenings of talks, insights, and unique perspectives about the wine industry.
Questions?
If you have questions about this event, please email: rmievents@ucdavis.edu.