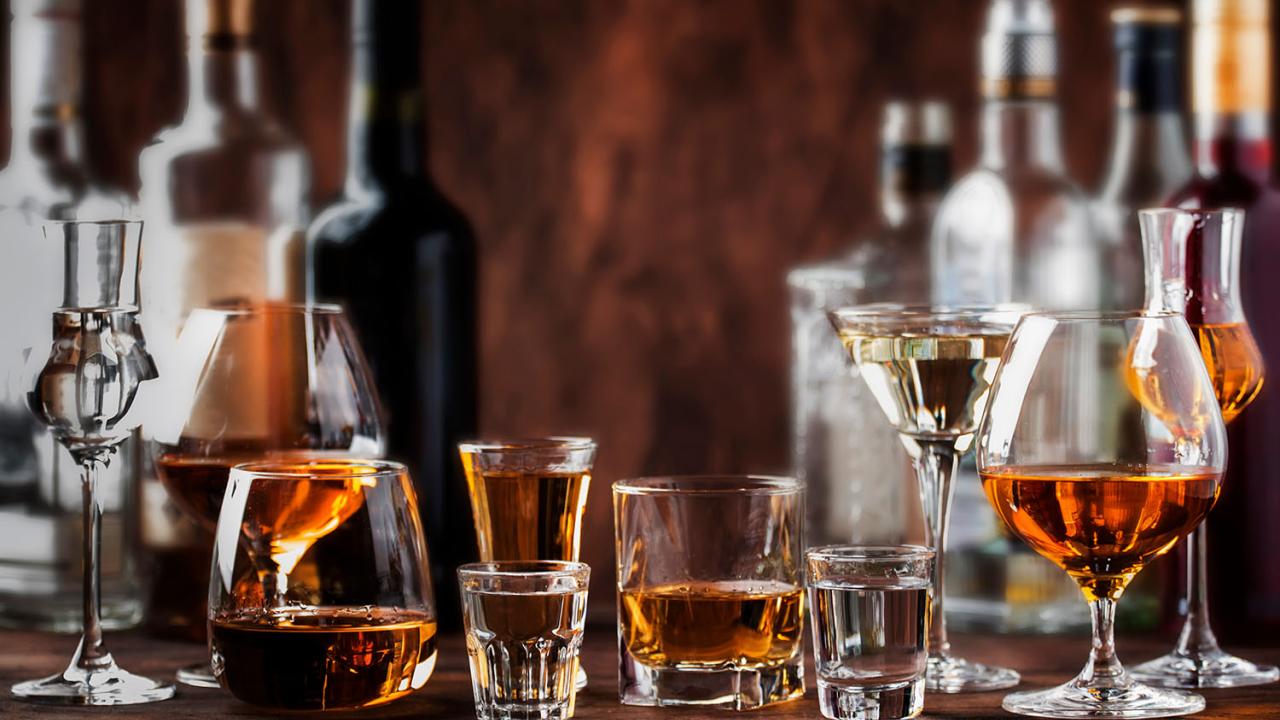 About the Series
In partnership with the University of Notre Dame Alumni Association, we are proud to be part of the ThinkND virtual series exploring wine, beer, and spirits. All lectures are presented virtually, free to attend, and open to all.
The Secret Life of Spirits
What are spirits? How are they made? The first virtual event in this series will feature Ron Runnebaum '96, a chemical engineer from the Robert Mondavi Institute at UC Davis, and Notre Dame Professor Ken Kuno, a physical/materials chemist who teaches the science of fermentation and author of Introductory Science of Alcoholic Beverages: Beer, Wine, and Spirits. We will begin this series of conversations with an explanation of how spirits are made using science, engineering and technology. Subsequent sessions of The Secret Life of Spirits will focus on various types of spirits including:
Tequila, Mezcal and Agave-based spirits
Vodka, Rum and Gin
Whiskey (Scotch, Irish, American including Bourbon)
Grape-based brandies (Cognac, Brandy, Pisco, Armagnac, Grapa)
Join us for this new series from the College of Science and Mendoza College of Business at the University of Notre Dame, in collaboration with the Robert Mondavi Institute at UC Davis, and co-sponsored by YoungND and Notre Dame Senior Alumni.
More Resources:
Visit the ThinkND Series website to find more resources, including speaker biographies, short videos, articles and recordings of the events.