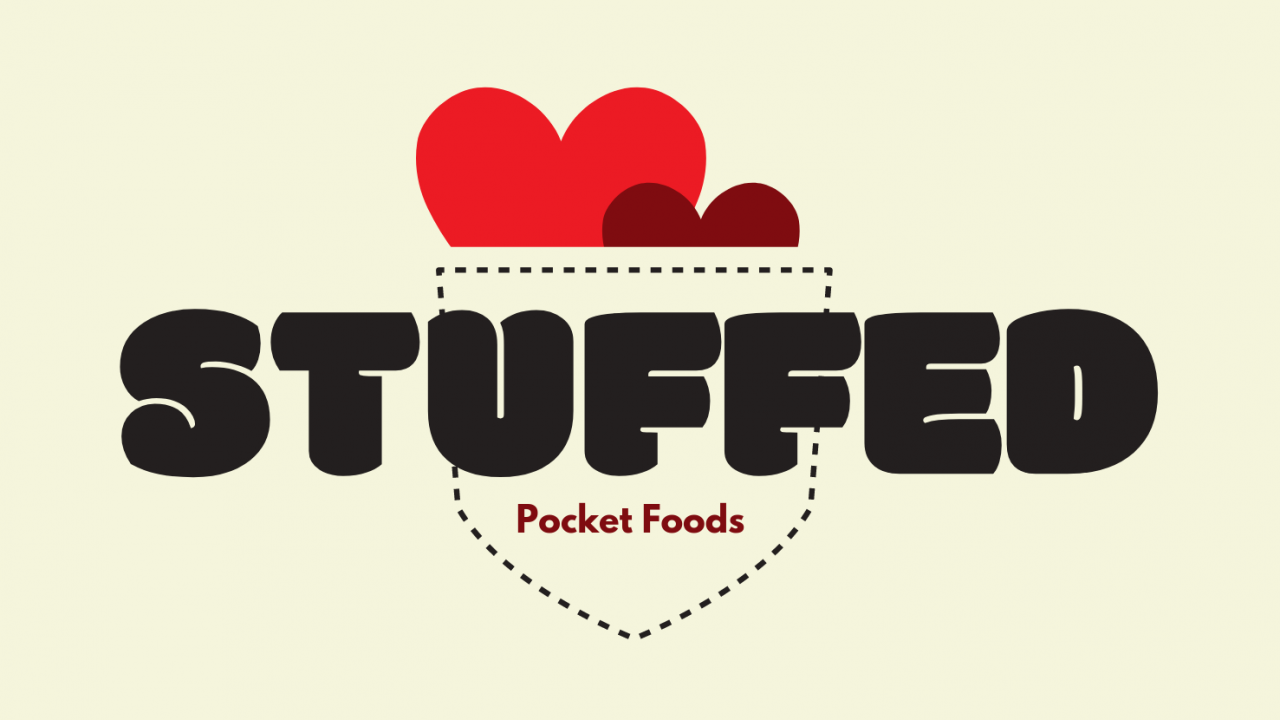 Location
Robert Mondavi Institute Sensory Building
Cooking Class: Pocket Foods
Join the Food Science Graduate Student Association (FSGSA) on Saturday, November 2nd at 3:00 p.m. for an afternoon of hands-on cooking making delicious pocket foods! Proceeds help support FSGSA company tours, professional development, international scholarships, and student activities.
Menu:
Maple sweet potato summer rolls with sweet chili dipping sauce

Winter greens and caramelized leek pierogi

Gorgonzola-stuffed poached pears

Black bean and cheese pupusas with fresh curitdo

Chilean-style choped beef empanadas

Farro, pecan, and apple chicken sausage-stuffed acorn squash

Apple-stuffed pork loin roast

Chocolate clementine lava cakes
Menu subject to change based on ingredient availability.
Price:
Venue:
Robert Mondavi Institute Sensory Building
392 Old Davis Road
Davis, CA 95616
Contact:
The University has strict health requirements when working in the kitchen. Please be prepared to pull long hair back in a ponytail with a hairnet (will be provided) or you may bring your own baseball cap. Beards will need to be covered as well. Closed-toe shoes and pants are required when working in the kitchen.